About The Course
This course is designed to provide you with tools and content to be a successful substitute teacher. This course is not required for licensure. However, if you do not have previous experience within education, it is strongly encouraged that you participate prior to becoming a short-call substitute. Successful completion of this course will also provide you with membership in our exclusive Substitute Teacher Network.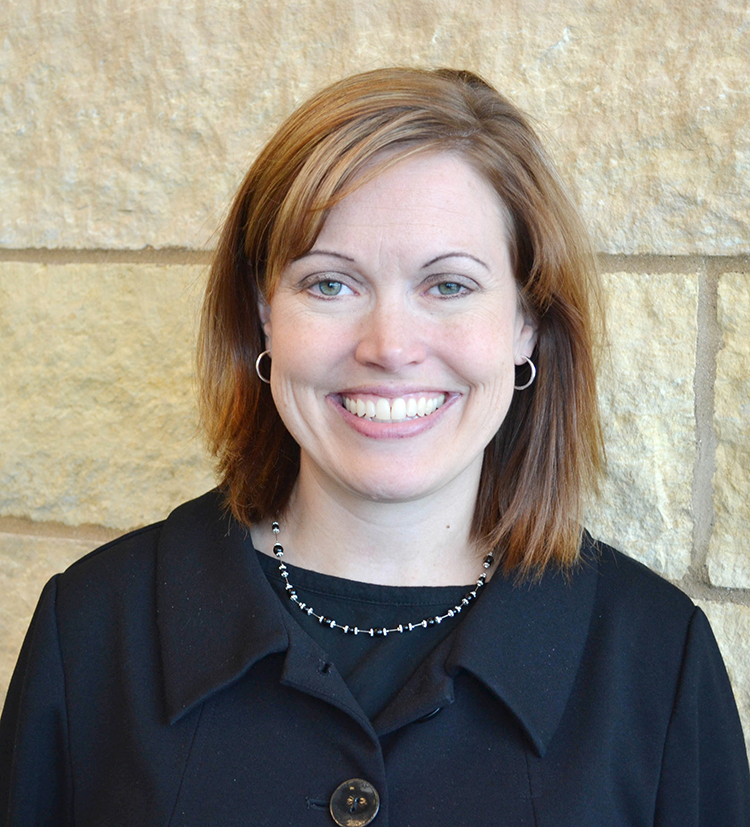 Hi, I'm Michelle Wang
, Education Director at Resource!


Thank you for your interest in filling an essential role for education in Minnesota. The need for substitute teachers is at an all time high. Substitute teachers are a vital part of any school system and preparation is key for your success. You are taking on a challenging and rewarding position within education!